Our classes are for everyone, any body type. You will find that we will have a variety of classes to offer. Meditation, slow stretchy, cardio/strength, Hatha and more. Our instructors have a heart For Christ. Therefore, all our classes are faith based. Our hope is that we can be a partner in your healthy lifestyle.
"If we live, it's to honor the Lord. And if we die, it's to honor the Lord. So whether we live or die, we belong to the Lord."
‭‭Romans‬ ‭14:8‬ ‭NLT‬‬
"I love how you teach classes in a way that doesn't pressure others to move past their limits. I love how your classes are calm and incorporate spirituality and faith. I always feel welcomed and accepted into your classes."

"Best Yoga Stretch Class I've ever taken."
"Helped me feel relaxed, helped me sleep, helped me breathe, helped me feel more at peace and connected spiritually."

"Total peace after class, Stronger and more flexible."

"I loved how natural you were and in your own element. Being able to practice with you while you were in Colorado was awesome. You are true to yourself and your voice. Keep up the good work!"



225hr Yoga Teacher Training
300hr Yoga Therapy
Yogalates
Trauma Sensitive
Leadership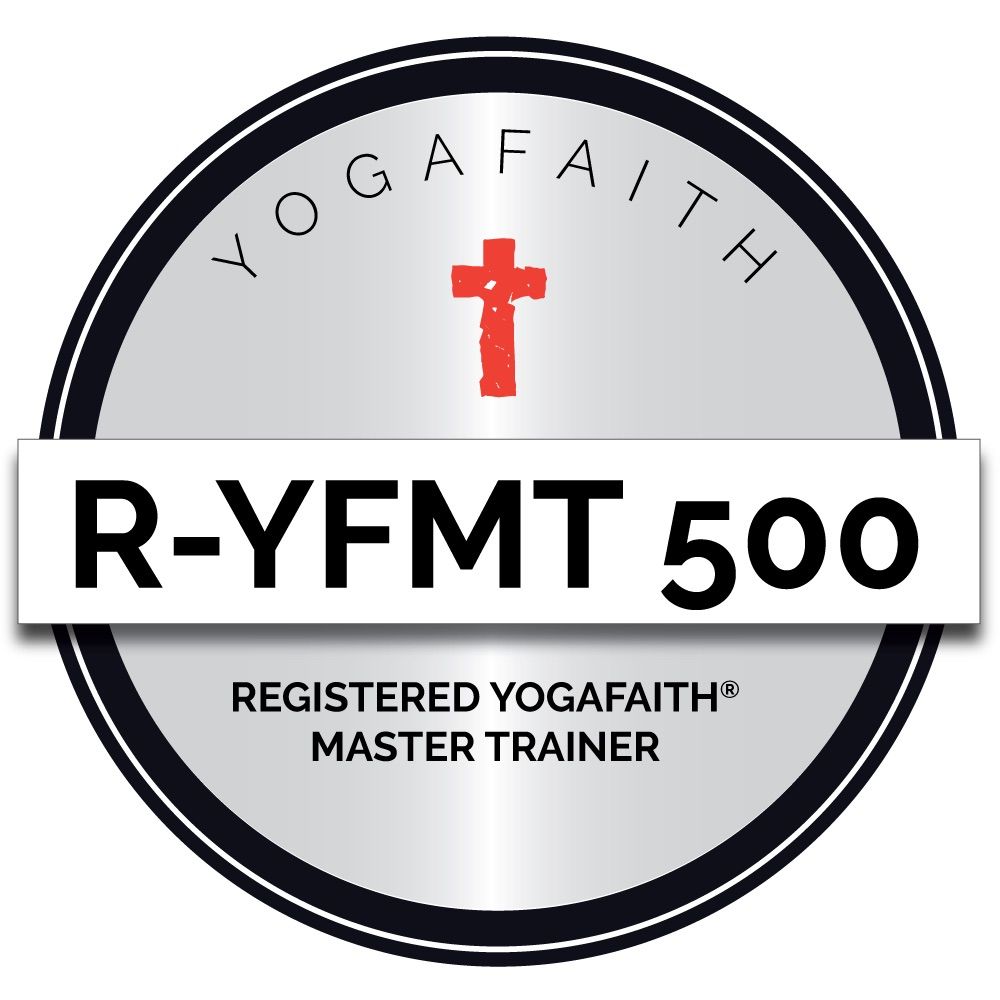 300 Master Trainer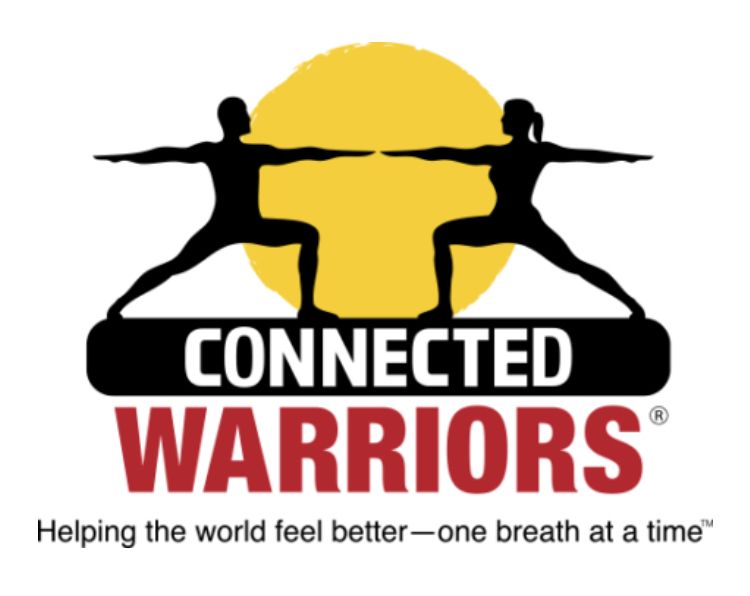 Trauma Sensitivity Training